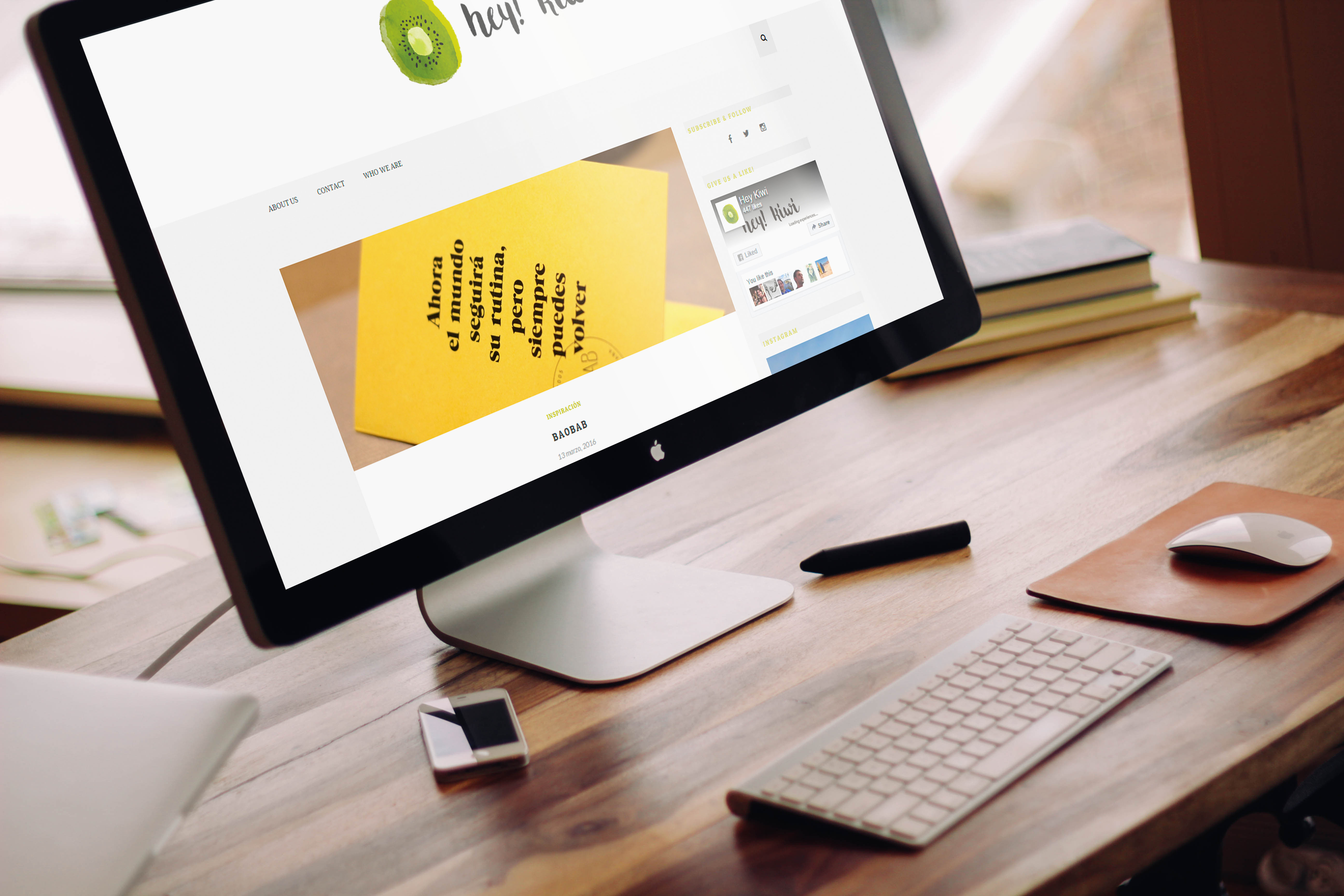 NAME: HeyKiwi blog
TYPE: 

Personal project 
HeyKiwi

 2015-2017
Tools: Blog, WordPress, Photography, Trends
Description:
Hey! Kiwi is a blog created in 2015 with the aim to show a new perspective of design. Its purpose is to let people discover new products, places and any other thing that inspires us. All these topics have something in common, all them give us the opportunity to live and share inspiring experiences.
The Hey! Kiwi team is currently working on the new website. It will be ready really soon. Wait for the new experiences!
Meanwhile you can follow us on Instagram
Meet the team!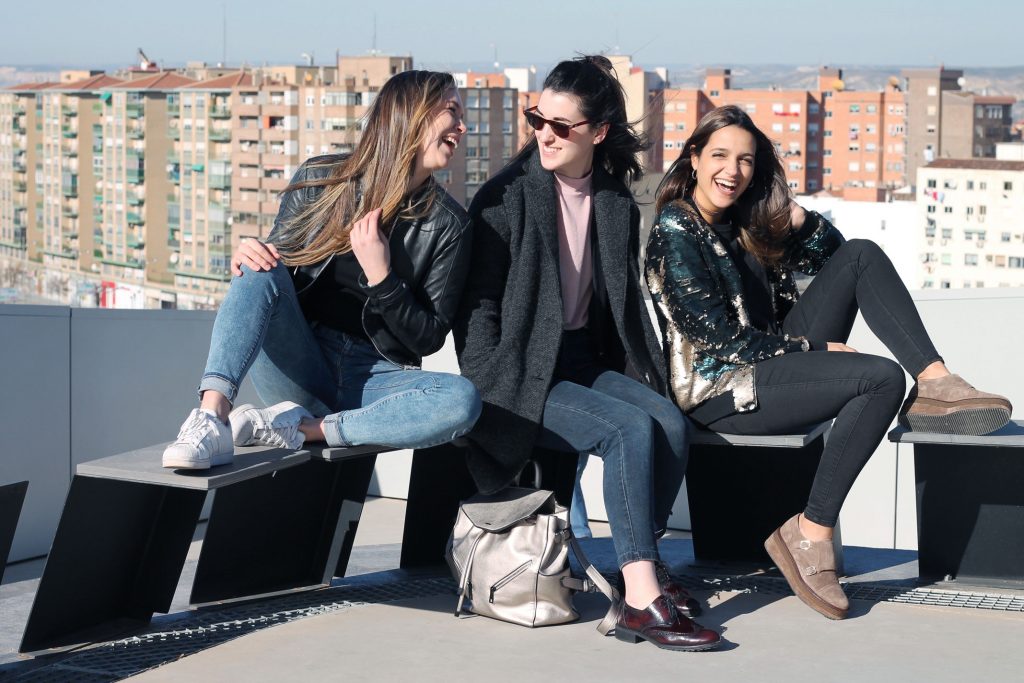 ..